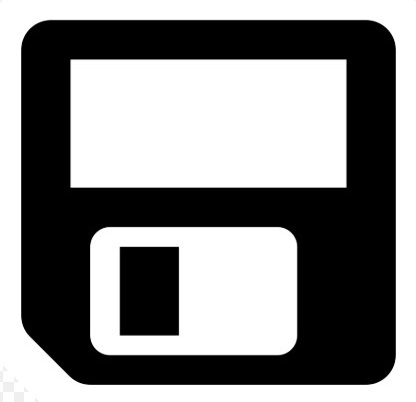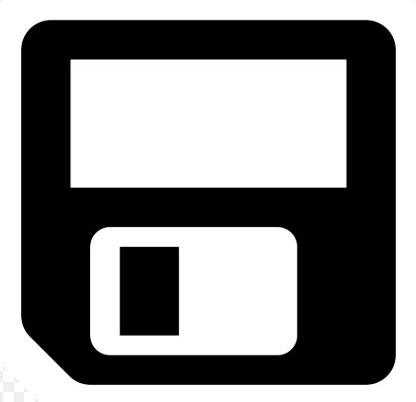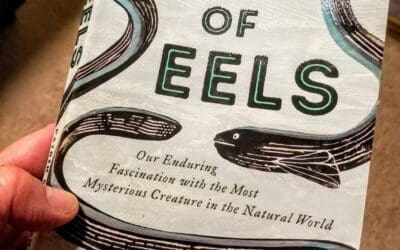 Five stars for this little book! The beginning about eels and the author's childhood was enthralling, followed by a somewhat boring middle, but the the last few chapters veer in to heart-felt spirituality. It's translated from Swedish, which gives it a quaint European...
read more
 The Fascinating History of this Site
This Foray in to WordPress started on or about 11/26/2017. It's ramblings about running, computers, and sometimes food.