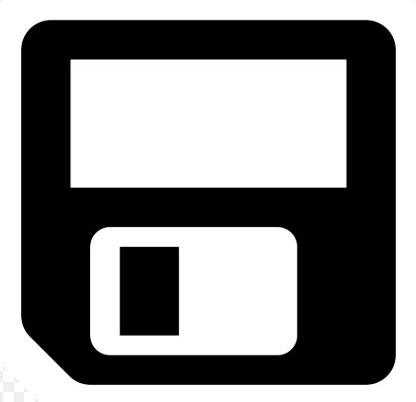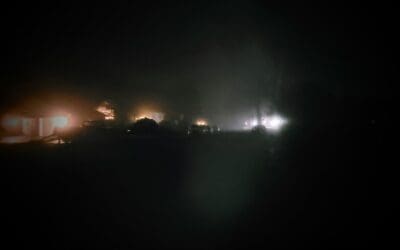 As a Board member at my church, we were each told to write a small blurg about winter for our newsletter. This was my submission. On these dark mornings when I put on the heavy sweats and reflective vest to head out on my morning run, it can feel more like a chore...
read more
 The Fascinating History of this Site
This Foray in to WordPress started on or about 11/26/2017. It's ramblings about running, computers, and sometimes food.