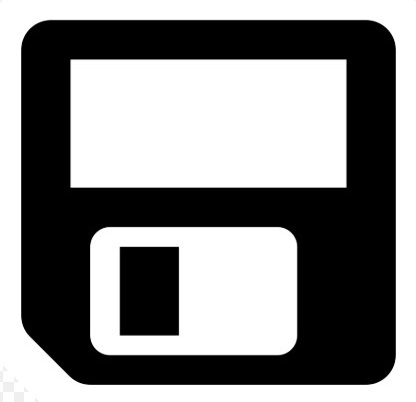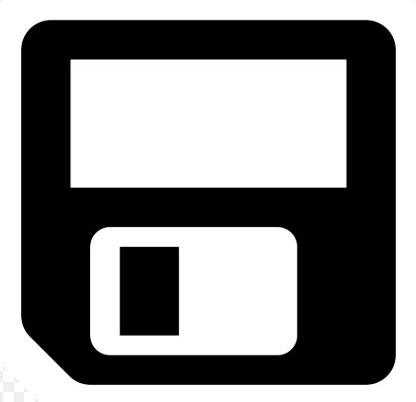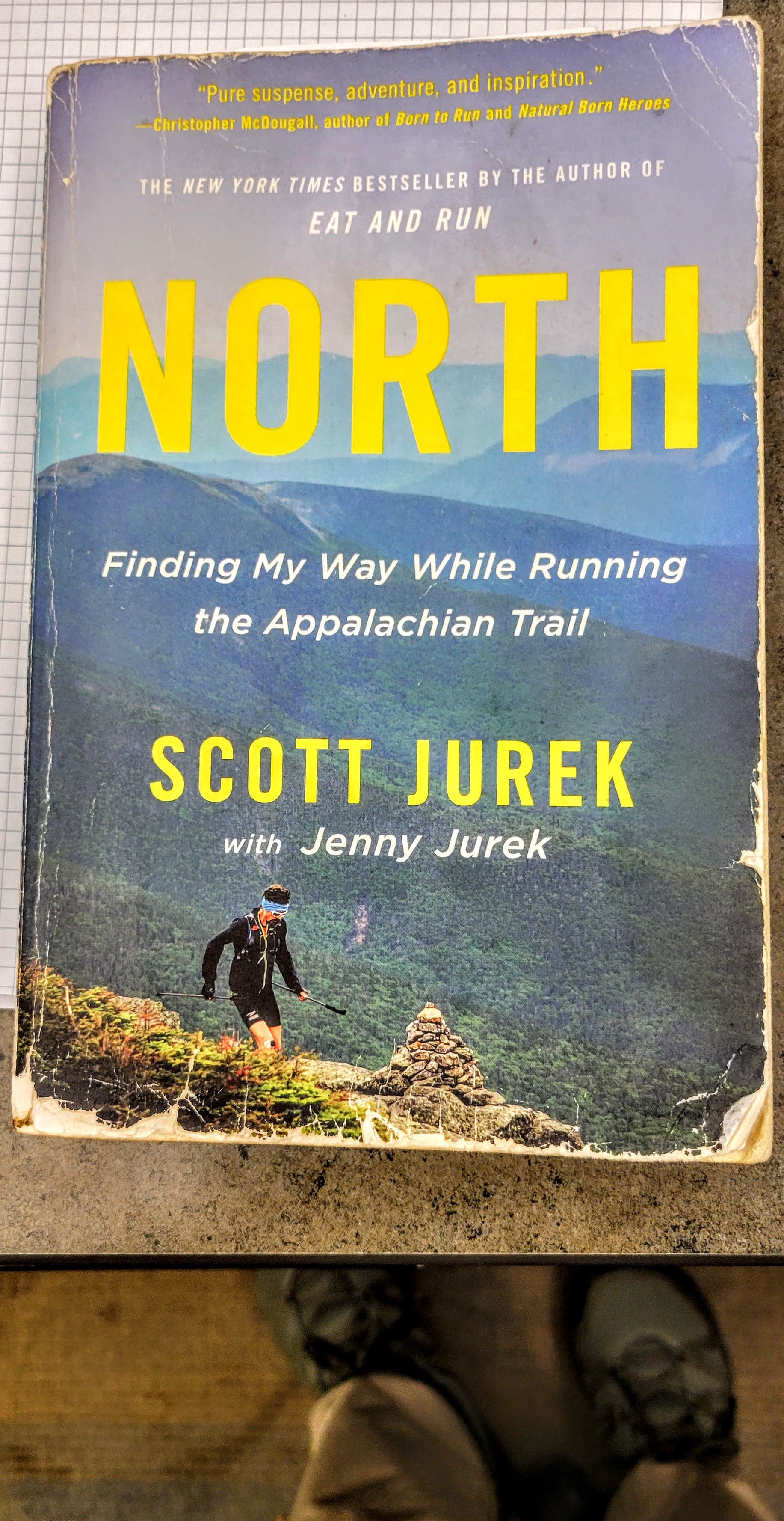 I didn't think I would enjoy this book because I assumed Jurek is some sort of self-promoting narcissist. But, instead, he is just an old guy searching for meaning in his life and relationships. The book was very enjoyable. I really like learning about the culture and...
read more
 The Fascinating History of this Site
This Foray in to WordPress started on or about 11/26/2017. It's ramblings about running, computers, and sometimes food.