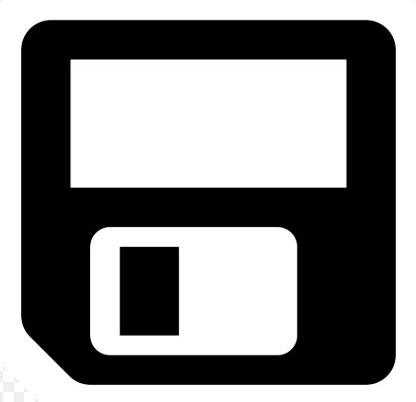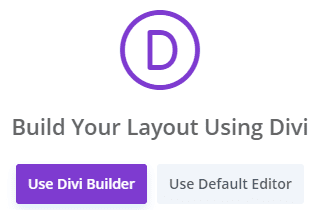 Instructions to make a list view for blog posts: https://quiroz.co/modify-the-divi-blog-fullwidth-layout/ Basically, do a blog block, With Excerpts, full screen layout, and have this css in your site. Here is the CSS:...
read more
 The Fascinating History of this Site
This Foray in to WordPress started on or about 11/26/2017. It's ramblings about running, computers, and sometimes food.