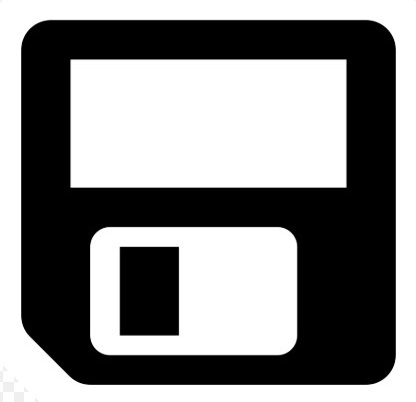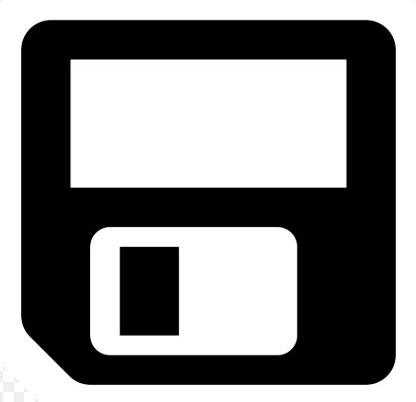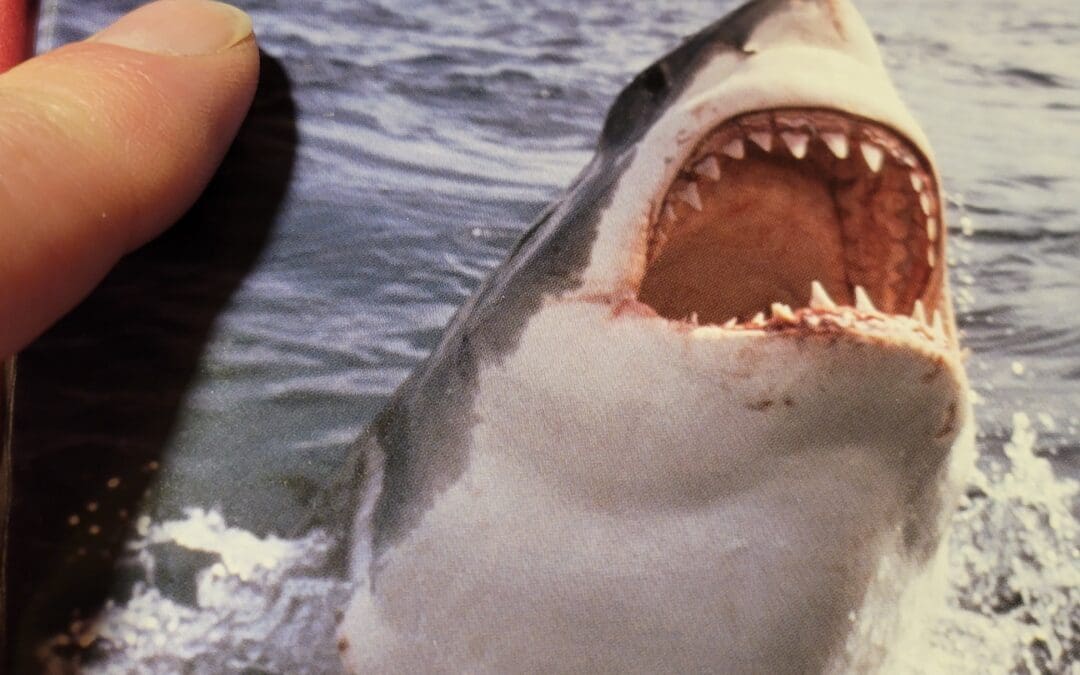 I thoroughly enjoyed this book, although it seemed to lack a chronological story until the end.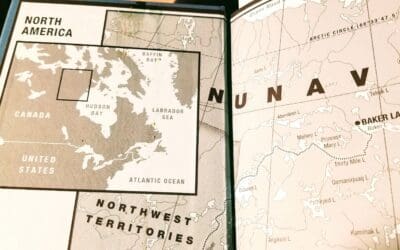 Surviving a Grizzly Attack in the Canadian Tundra. I give this book 3-4 stars. I felt the author was a little full of himself, but otherwise it was an engaging adventure read.
read more
 The Fascinating History of this Site
This Foray in to WordPress started on or about 11/26/2017. It's ramblings about running, computers, and sometimes food.