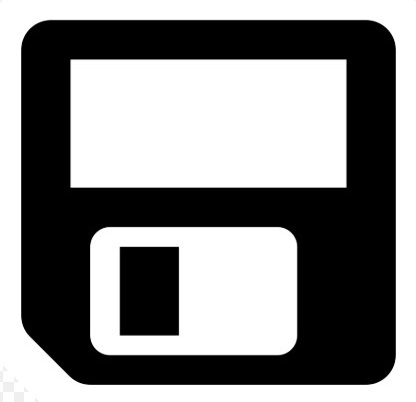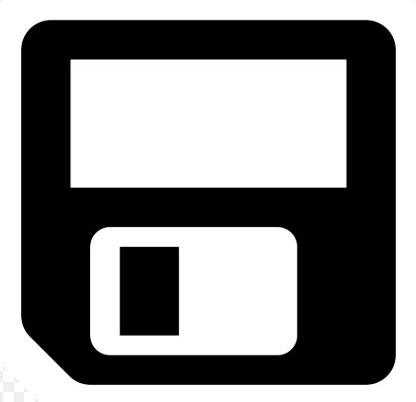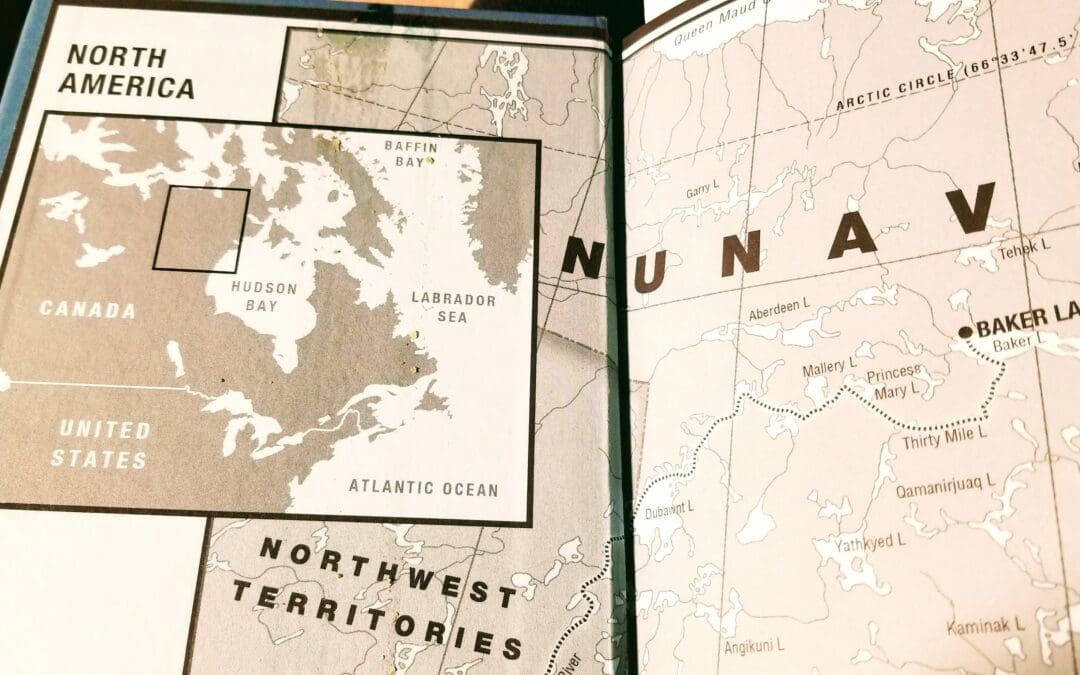 Surviving a Grizzly Attack in the Canadian Tundra. I give this book 3-4 stars. I felt the author was a little full of himself, but otherwise it was an engaging adventure read.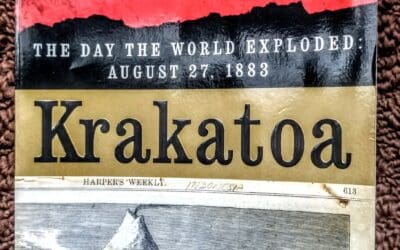 I decided to start reading again. First book: Krakatoa. Very enjoyable book about how the world became smaller and more connected with one event that effected the skys worldwide, and was reported in near real time over telegraph. It was also a primer on continental...
read more
 The Fascinating History of this Site
This Foray in to WordPress started on or about 11/26/2017. It's ramblings about running, computers, and sometimes food.