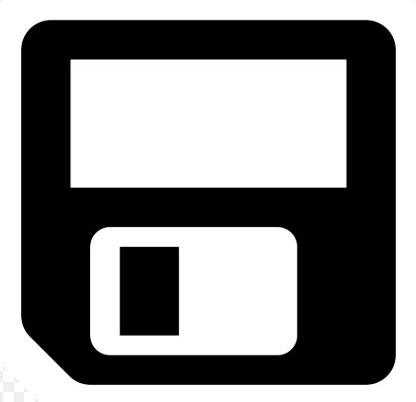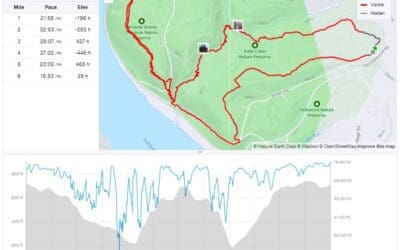 I asked ChatGPT to make up a story about our hike. I forgot to give our names! Here are my instructions and ChatGPT's artificial intelligence created story! write a short story about 2 brothers hiking Kellys...
read more
 The Fascinating History of this Site
This Foray in to WordPress started on or about 11/26/2017. It's ramblings about running, computers, and sometimes food.