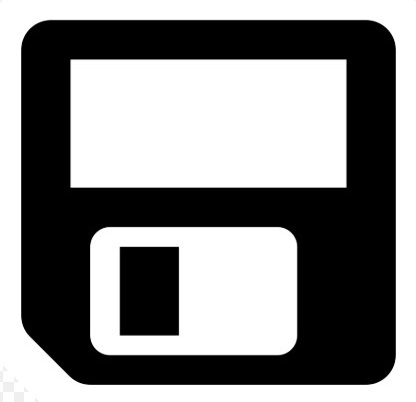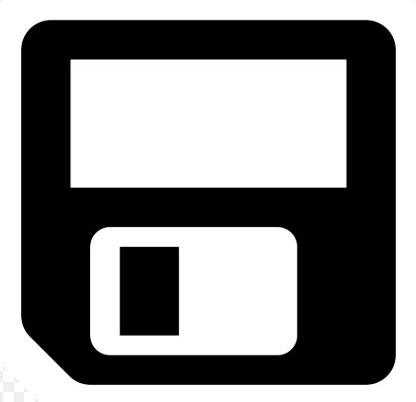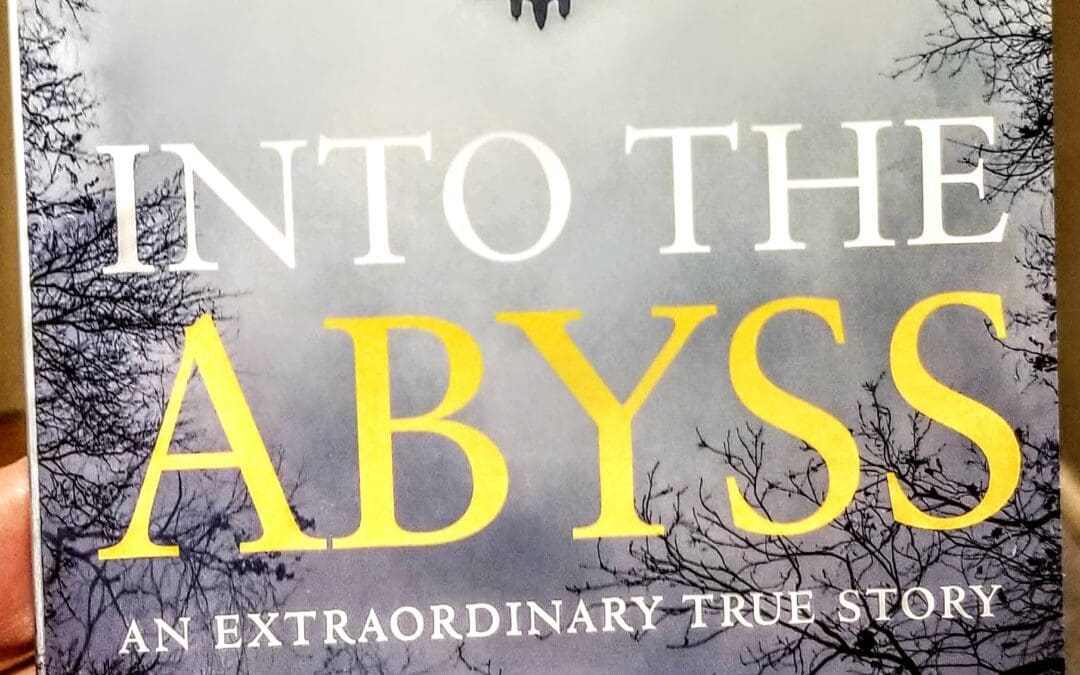 This book is about a plane crash in Canada, and how it affected the lives of the survivors. I found it a little hard to follow, at times. I think the author sometimes used the men's' last names, and other times their first names. It was not the page turner I was...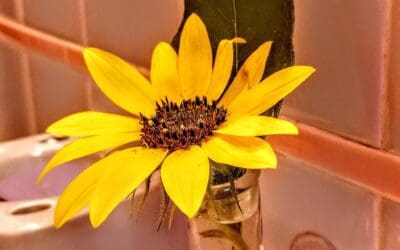 Open the command prompt as Administrator. Then use these commands: net user Visitor /add /active:yesnet user Visitor *[hit Enter twice to create a blank password]net localgroup users Visitor /deletenet localgroup guests Visitor /add That's it!
read more
 The Fascinating History of this Site
This Foray in to WordPress started on or about 11/26/2017. It's ramblings about running, computers, and sometimes food.