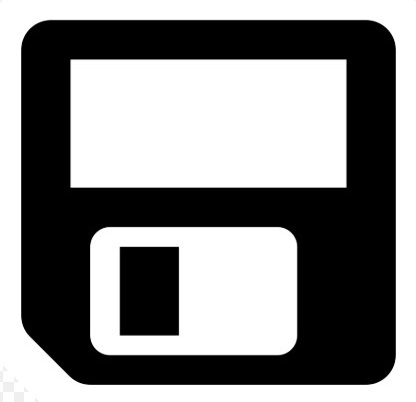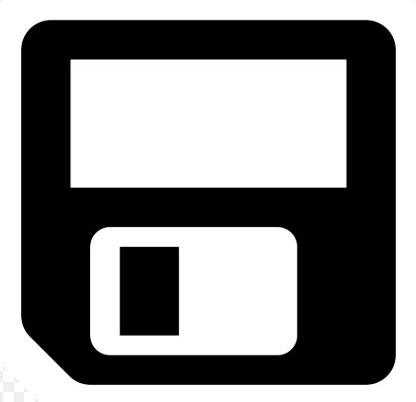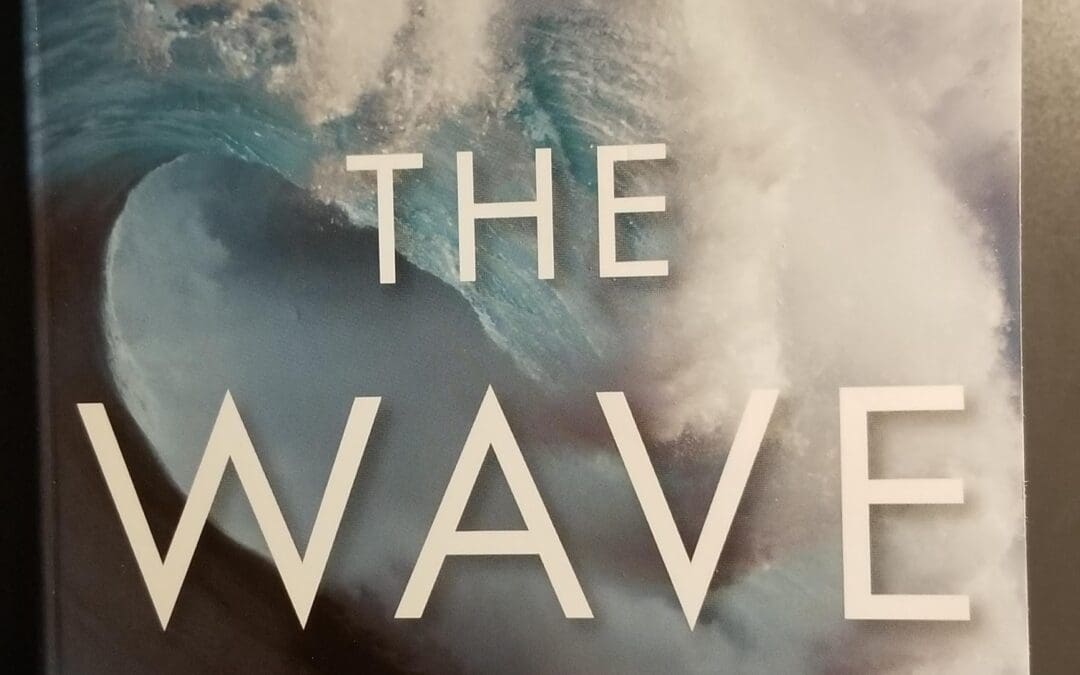 Enjoyable book. Not really a chronological story, but a collection of events. Before reading this, I didn't know about this relatively recent community of people seeking big waves. "Jaws," "Egypt," "Ghost Tree," etc. Very interesting. It's a worthwhile read.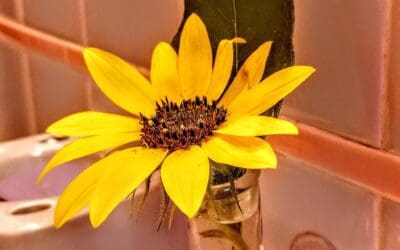 Open the command prompt as Administrator. Then use these commands: net user Visitor /add /active:yesnet user Visitor *[hit Enter twice to create a blank password]net localgroup users Visitor /deletenet localgroup guests Visitor /add That's it!
read more
 The Fascinating History of this Site
This Foray in to WordPress started on or about 11/26/2017. It's ramblings about running, computers, and sometimes food.