Your inbox gets flooded with spam. Where does it come from, and how do they get your email? Here's how you can try to find out…
You won't be able to investigate existing spam, but here is how to track down the source if you use a gmail address.
For my experiment, I created a new gmail email address: arj022019. At gmail.com, of course. More about that later.
Then I looked for a company on line to sign up for their promotions. I randomly found Advance Auto Parts, where I frequently shop happily. It turns out they do have a program where you can create an account. So I signed up. But notice that I changed my email address by adding "+AdvanceAuto" right before @gmail.com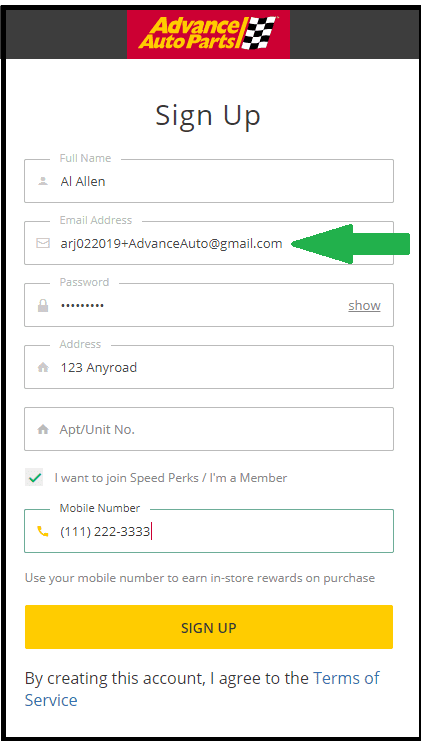 I successfully signed up with this modified address. Excellent! The "Welcome to Advance Auto Parts" email came to my Gmail inbox, and I could see it was sent to the arj022019+advanceauto gmail address. Sweet.

So from now on, if I get spam to this modified email address, I'll know it somehow came from the Advance Auto account. Perhaps they sold it, or in the Terms of Service I agreed that they could share it.
On a side note, as soon as my new Gmail account was all set up, I immediately got social emails from dinnerly.com and Audible.com. And also two Promotions emails from Harry's Razors and HSBC Bank. The one from Harry's Razors was a "Re:", and I never even sent an email from this account, yet!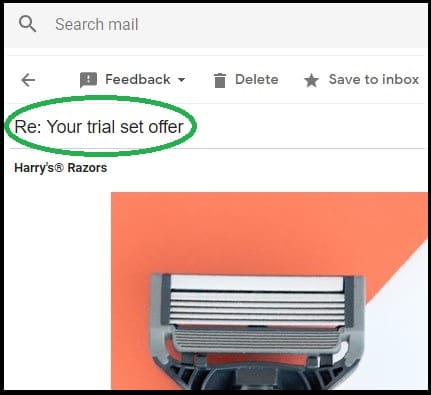 Perhaps Google is the WORST offender in this whole spam mess!
If you think one of your friends is a source of spam, send them an email, but modify the Reply To address by adding "+theirname."
Just for Friday Funday I'll put my email here in plain text and see it it gets harvested.
arj022019+wordpressblog@gmail.com
Have at it, spammers.
Update: on 12 Feb 2019 I also added a crafted email to FaceBook.