Here are some top secret things to eat and do in Lancaster, PA. And BTW, here is a chart showing how I judge my enjoyment based on how much I need to spend: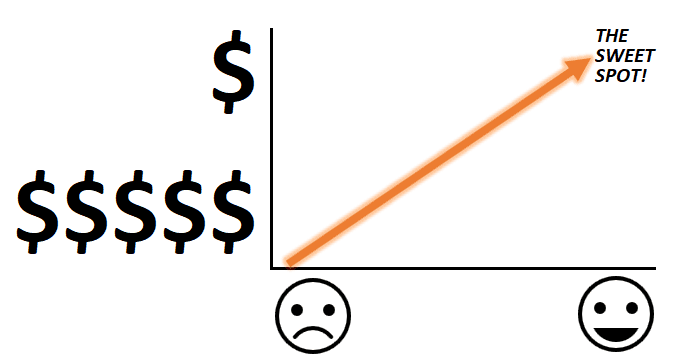 1 Coconut Soup at Sukhothai Restaurant on Harrisburg Ave. THE BEST coconut soup EVER!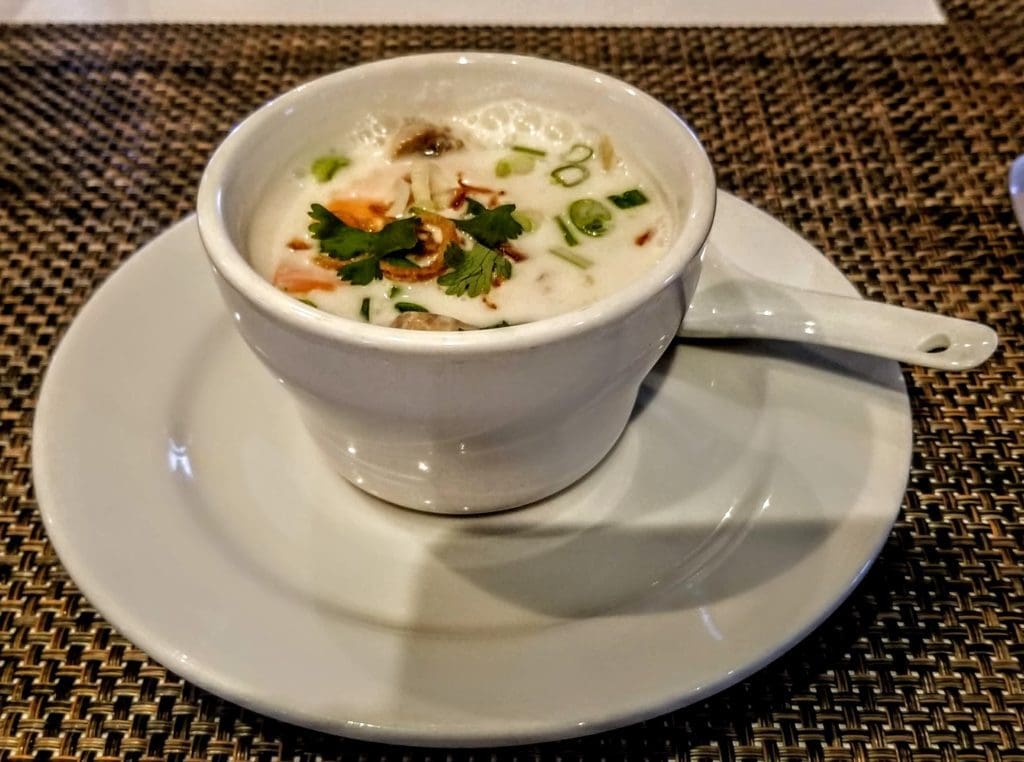 2 Best Thai lunch combo is at Sa La Thai on Queen Street. Pick a soup, appetizer and entree.
3 The Alice Burger at Valentinos. Just get it. Don't let the atmosphere scare you away!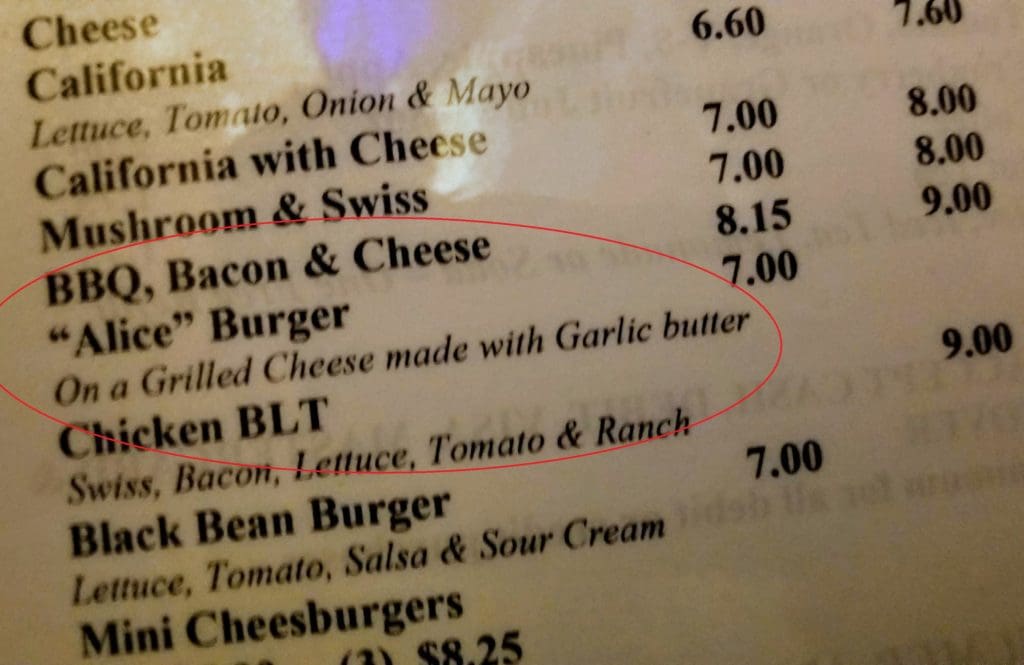 4 Cheesestake eggrolls at Black Knight in Landisville. Just get 'em.
5 Roots auction Tuesday night. Go there for produce in the summer. Look for the outdoor stalls.
6 The best Bento Box can be found at Ginmiya in Manor shopping center. And it's BYOB, with a wine store conveniently next door.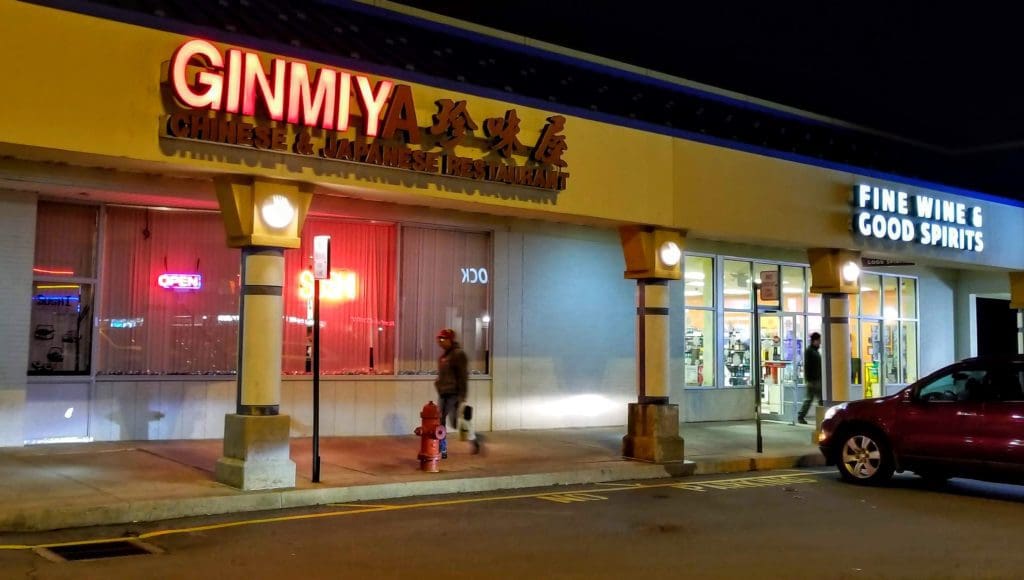 7 Best Lancaster Pho is Noodle King on Duke Street.
8. Italian surprise! Venice Pizza at Columbia Ave and Centerville Rd.